Due to the pandemic, it was announced that there would not be spectators in the venues of the upcoming 2021 Tokyo Olympic Games. Local users who cannot watch the competitions in person choose to do it at home. Thus, users have sparked an increasing demand for storage of frozen food and drinks. It is said that they want to buy another freezer for their homes. However, due to limited home space, the size of traditional freezers makes it inconvenient for users.
To solve this issue and celebrate the Olympics together with Japanese users, on July 21, AQUA Japan launched the industry's most slim freezer with a width of only 36 cm.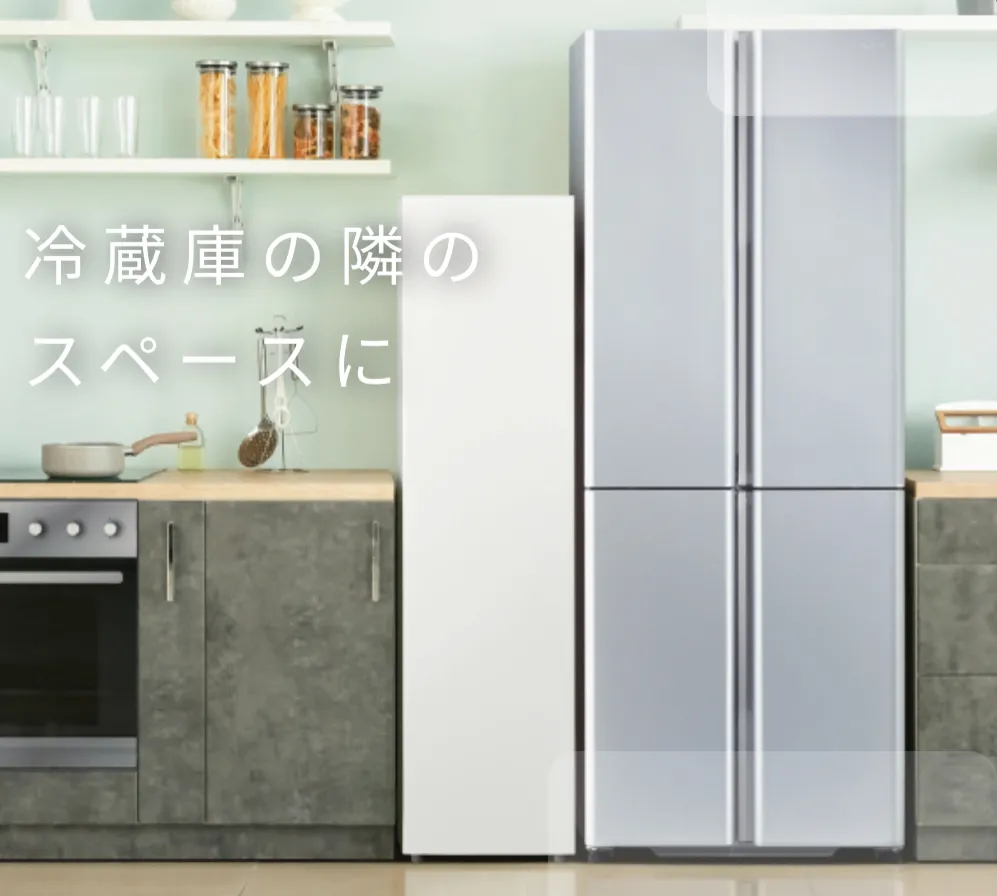 01 As it's"slim", it can be placed wherever
The 36 cm-wide "slim" freezer is about the same size as a large pizza. It can fit into any space in a home, such as next to the refrigerator in the kitchen, in the corner of the bedroom, and near the sofa in the living room. It's really handy and will never get in the way. While enjoying sports events, users can take ice cream and other frozen food from the freezer beside the sofa and celebrate with their family and friends. They can also feel the enthusiasm of the events at home, which is a beautiful life scenario AQUA Japan tries to provide for users.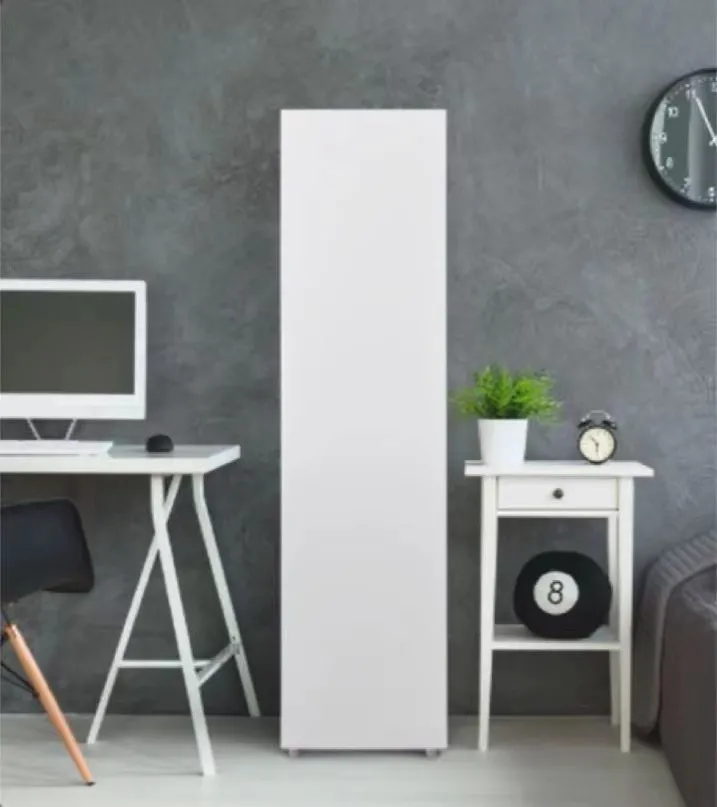 02 Though it's"slim", it's capacity is amazing
Though small in width, the freezer has a capacity of 102L, enough for two shopping baskets of food, and it's equipped with four drawer-style storage baskets whose height can be adjusted. It meets Japanese users' storage habits, and the internal space can be adjusted freely and quickly without missing any wonderful moment of the Olympic.
The launch of the industry's thinnest freezer marks a differentiated innovation of the Japan EMC which always puts user demand at the center. Going forward, the Japan EMC will continue to innovate user interaction and expand contact points, so as to lead the market with new products